Welcome to Rush Green Primary School.
Our Vision
Rush Green Primary School seeks to serve the community by striving to ensure the highest standards of education for every child entrusted to our care. Our vision is to promote a positive, caring learning community; where the values of mutual respect, tolerance, compassion, hard work and commitment enable our learners to become the model global citizens of the future. The aims of our school form the basis for all that we do at Rush Green Primary School as we... STRIVE TO SUCCEED.
Please click here to view the School brochure. The brochure is intended to help you know more about our School, its organisation and the way in which we will care and educate your children.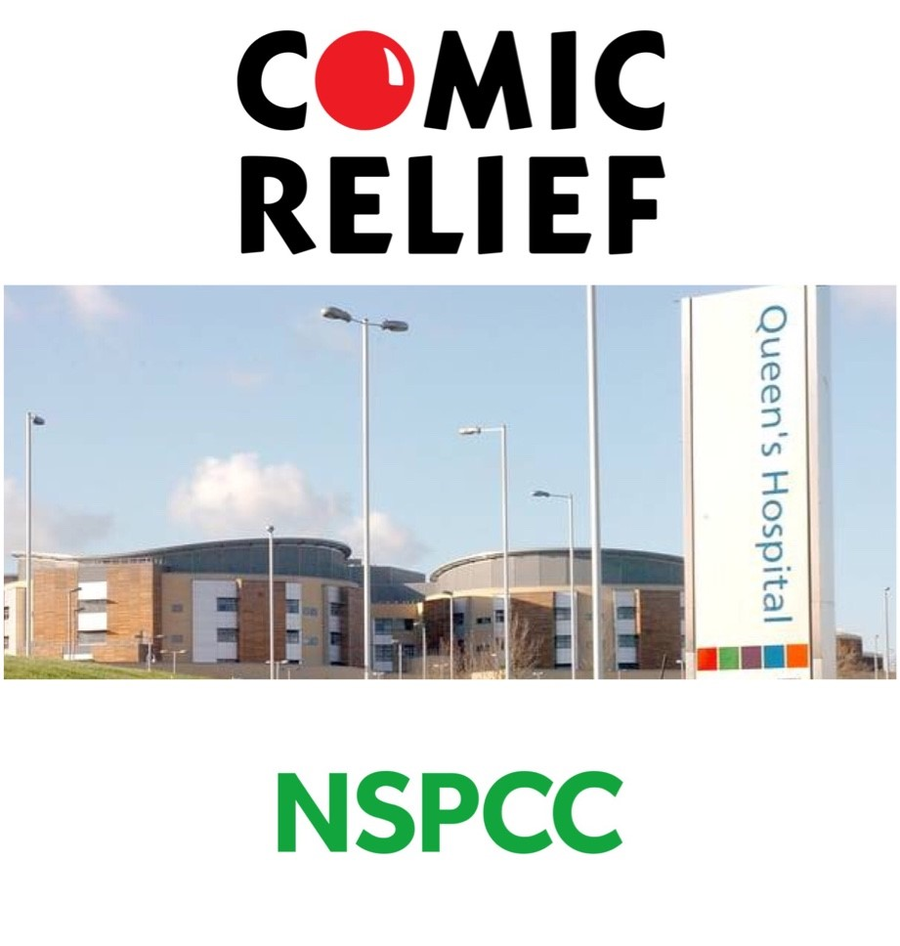 Dear Parents and Carers,

We just wanted to say a bit thank you in regards to your generosity and support for our school charity work. In the past year we have raised money for three magnificent causes; Comic Relief, Queens Hospital and the NSPCC.

The grand total of your donations has amounted to an enormous £7,406.82! Very well done!

Thank you once again - we really appreciate your continued support.
Latest School Calendar Events
May Day Bank Holiday - school closed

01

May

2017
Year 6 SATS Week

08

May

2017
Year 4 Trip to Tropical Wings

12

May

2017
Year 1 Trip to Barleyland

19

May

2017
Last day of term - non uniform day

26

May

2017
Quick Links
Rush Green Primary School News
The Tag Rugby Festival for years 3 and 4 was hosted at Upminster Rugby Club. Twenty three schools took part, which was supported and refereed by students from Barking and Dagenham Rugby Club. Congratulations to Rush Green who won the shield!

Nursery AM Children - 8.45am Nursery Garden Reception Children - 9.15am Year 1, 2 & 3 Playground Year 1 & 2 Children - 9.30am Year 1, 2 & 3 Playground Nursery PM Children - 12.45pm Nursery Garden
News Page »
Spring Golden Tea Party
A number of the children in our school have been placed on 'Gold' as recognition of their excellent behaviour. As a reward, the children watched a show performed by Mr Custard. The pupils loved it and it was wonderful to see so many children whose behaviour has been excellent this term.

Please click here to view photos and videos of the party.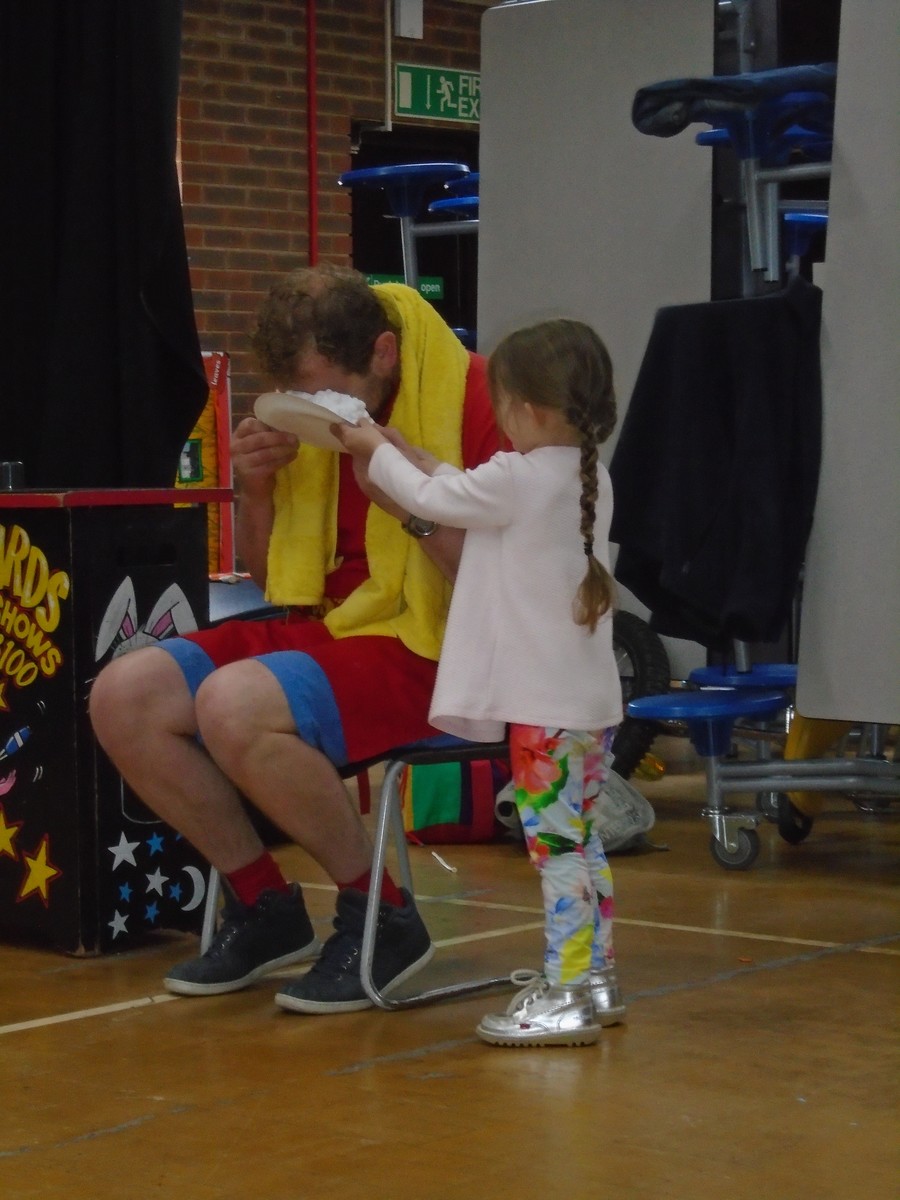 Learning Zone