PLEASE COMPLETE THE OFSTED PARENT VIEW QUESTIONNAIRE
You will find a link for the questionnaire under the 'Parents' tab above.
JOBS AVAILABLE AT RUSH GREEN (UNDER INFORMATION TAB)
Welcome to Rush Green Primary School
We are continuing to improve our school website so that it acts as an effective method of communication between home and school.
Our Virtual Learning Environment (VLE) is now up an running and your child has been given their login details which will enable them to continue their learning outside of school and provide a way in which pupils, parents, staff and governors can offer feedback and support.
In the meantime, please enter your email address to receive our monthly newsletter.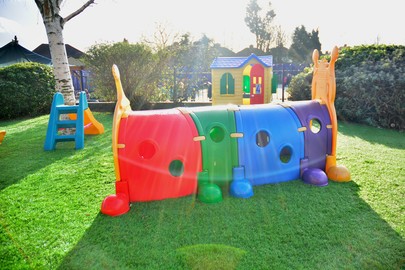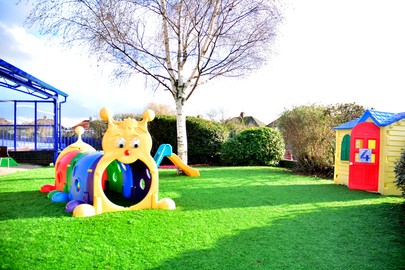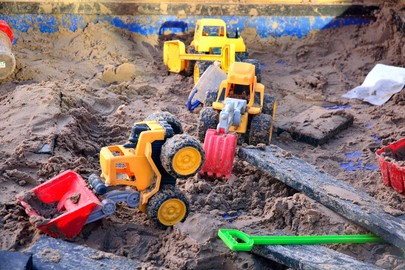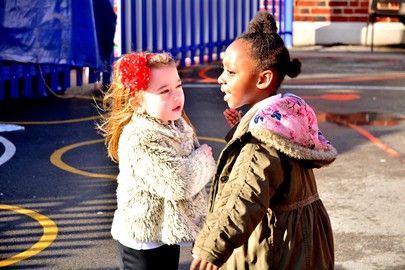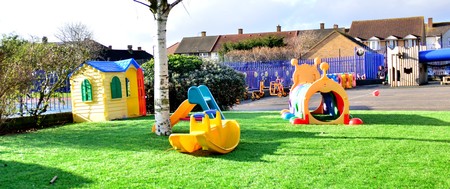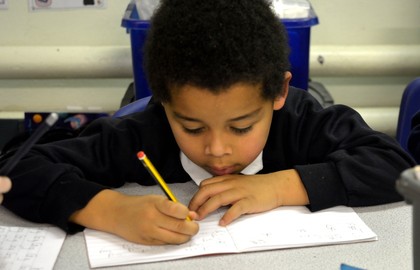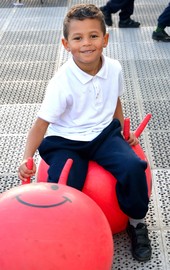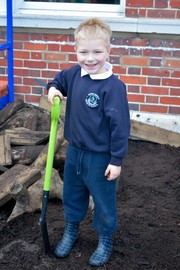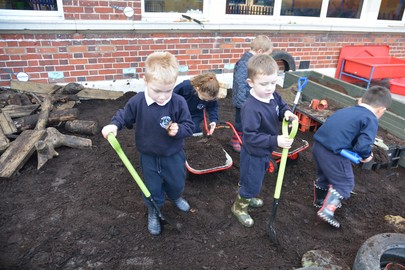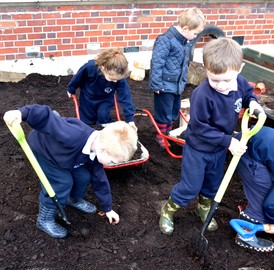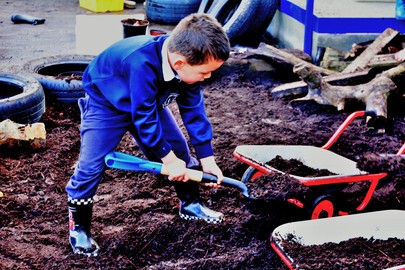 'Strive to Succeed' doesn't mean just one word, it means this school is one big team!'
- Grace Year 3
It's true lots of hearts build a school.
- Yacine Year 3
'Strive to Succeed' it means we work hard and if we succeed we should be proud of ourselves.
- Maleek Year 4
The School Creed means quite a lot to me because it makes me feel proud to be a pupil at Rush Green Primary School. I hope everyone feels the same!

- Katy Year 5
Rush Green Primary School News
EYFS Bedtime Stories
Thank you very much to all the parents who were able to join us for the Bedtime Stories event. The children had a wonderful time! The pictures are now up under Year Groups/Reception/Photo Gallery.
EYFS Maths Meeting 5.2.14
We had a great turn out this morning for our Maths Meeting. Thank you to all of you who attended.You can find a copy of the presentation under Year Groups/Nursery or Reception.
Visit to the 02
Please visit our Club page to find out more. Clubs - Thursday - Choir
News Page »